please find what you are looking for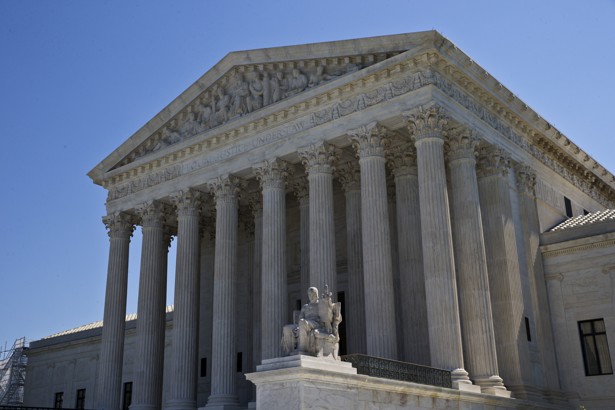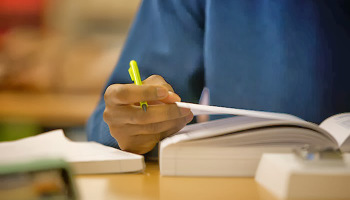 Whether you are in Finance, Real Estate or in the Legal arena, or perhaps you need authentication of documents, these are the services I am here to help you with.
And I have already received my PTIN number as an IRS tax preparer.
And of course Financial Analysis, as a CFA candidate, passed level II, in which program the final level III is still ahead. And honestly, this is my true interest, specifically to Portfolios and Hedge Funds, thus I am following the market every single day. My favorite sources are Squawk Box on CNBC in New York and Bloomberg Technology by Emily Chang in San Francisco, among some others. 
Find me on LinkedIn.
See you soon. Looking forward.
Satisfied Customers and Clients
"I am happy to showcase some of the customers appreciation working with me."
"And also attorneys get reliable court reporting service, they can rest upon that their clients' deposition or testimony under oath is secured, high quality and professionally done. No corners are cut ! "
"And they want me back. They feel, I am competent, well educated and experienced to pile even more types of responsibilities on me. My eyes will be on achieving the goal."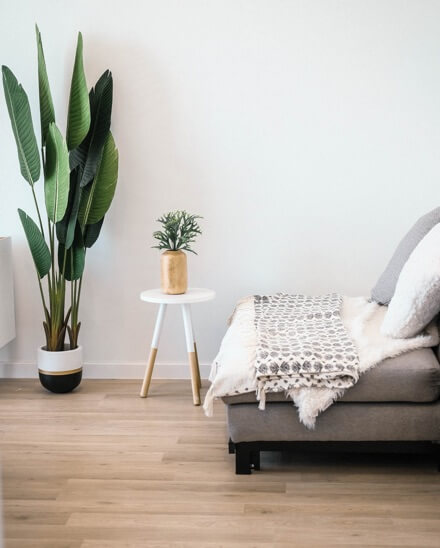 244 Fifth Ave, Suite E233, New York, NY 10001
e.info@ildikonyari.com
Court Reporting: 917-843-6118
Loan Signing:  718-530-5369