Welcome to my website. It is up and running since January 2018, yet still under work. Perhaps it is a work for a lifetime; requires constant attention and update as life goes on. Yet, feel free to look around. 
Read this book: Teaming: How Organizations Learn, Innovate, and Compete in the Knowledge Economy. This is my 2019 summer reading recommendation. I read it from A to Z, and cannot recommend it more.
Other excellent books I read in the summer are:
Litigation in Practice, which is written by judge Karnow in California and an easy to read of excellent  opinion and source of information for court procedures.

Examples & Explanations for Civil Procedure (Examples & Explanations Series)

, is a detailed legal source of information, textbook, yet easy to read and very practical.
Disrupting Finance: FinTech and Strategy in the 21st Century (Palgrave Studies in Digital Business & Enabling Technologies) and this is a  great reference book in finance about FinTech, and very useful today.
I am working on a US Labor Market presentation, which will be introduced to audiences hopefully beginning of March 2020, and then I will be working on or finishing a Copyright online course material and then that will be ready for presentation and production as well. 
This is a sneak preview from the ppt slides on the US Labor Market in the About section.
UPDATE on April 28, 2020: because of the coronavirus pandemic I had to place other things in priority. My PowerPoint presentation(s) may furnish you with the answers to some of your question you may have in this pandemic. Below are the two presentations recorded and uploaded to YouTube: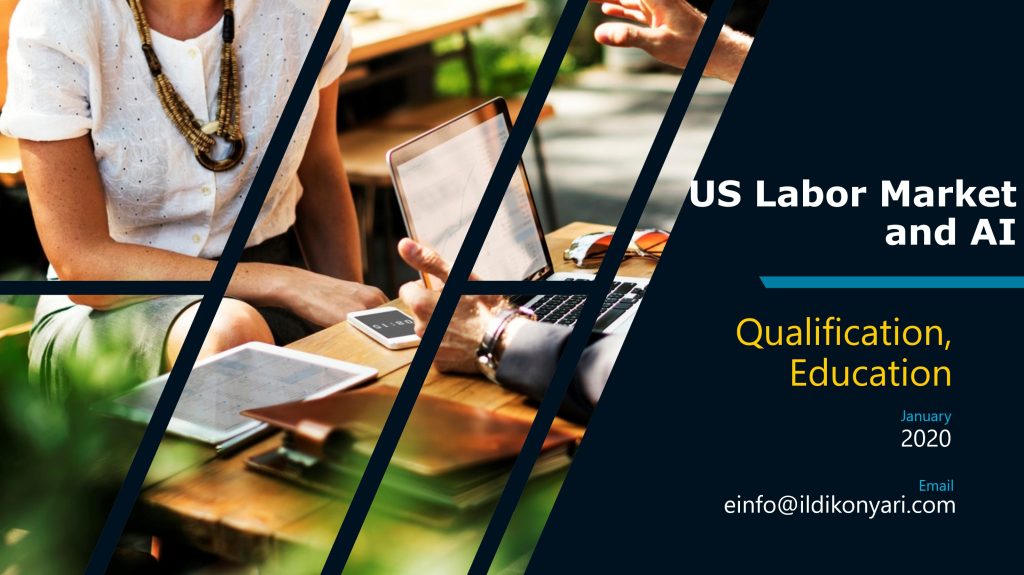 The book I am reading ...
Today capitalism as we know it at its cross road. Growth versus income redistribution. Corporate governance and social responsibility versus shareholder value. Should we care about stakeholders? But that will hold back growth and the economy may fall into recession, today. Is that all inevitable?
It is worth reviewing what Milton Friedman and Adam Smith taught us about capitalism and contrast it with today's development. Here is the book I got my hands and mind on:
What Adam Smith Knew: Moral Lessons on Capitalism from Its Greatest Champions and Fiercest Opponents. 
Children Concentration Camps in America
Isn't that a reminder to WWII concentration camps? And they expect to build a 10x larger concentration camp for children at the Pentagon for 20k children, controlled by the military, because they know this actual plan will continue. Who pays for it? The American taxpayers? Do you authorize its support from your hard earned money? And will have to be paid for the next many years, maybe indefinitely, to school them, grow up and live their lives in camps.
Today, the people targeted in American "war" are not the religious groups and mainly adults, but it broils down to children. War crime against children?
If people, ask for legal visa they always refuse to issue one. If those people would have asked for or maybe they asked for visa, it was most likely rejected. But they have to live somewhere.
June 23, 2018
On this page, I will showcase how to manage a case, write papers, types of documents as well as formats and standards to look after, the library of laws, and much more to pursue a winning case.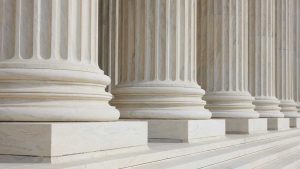 This is my primary interest area, and my goal to work as a Hedge Fund Manager or Portfolio Manager, after finishing the CFA program.
xxx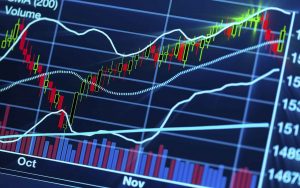 I enjoyed recording on my smartphone what I saw around me and creating videos out of it. The story line and the message on YouTube is a way to connect. And YouTube is platform that transformed in front of my eyes to see what potential lies in it for the future.
Enjoy watching some of my videos … This is the Channel on YouTube.