This is my primary interest area, and my goal to work as a Hedge Fund Manager or Portfolio Manager, after finishing the CFA program.
This page is under construction  …..
… meanwhile you may visit my LinkedIn profile to get to know me.
I had several breaks in finishing my study at the CFA Institute, as right now, due to some court cases I am involved in. When I resume my studies after those legal actions phased out of my daily schedule of work, I will be posting some finance related information herein, by connecting the material on level III of the CFA, to  current events, and/or some explanation to some issues you may find in your study on level III.
Thank you for interest.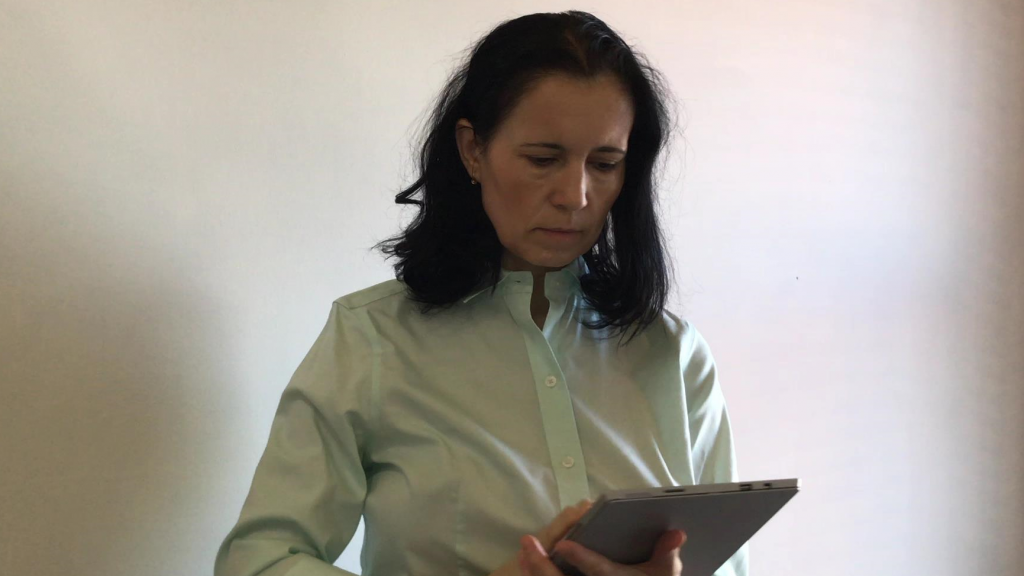 You may book time with me. I am grateful to be in an Azure environment and on SharePoint. Please let me know your preference to make the contact, such as via phone call, email, Zoom, Webex, MS Teams, or perhaps in person. Talk to you soon!
Book time with me: Available timeslots for ILDIKO NYARI. 

and click on: Continue as Guest, if you don't have MS 365 account. Your time is very valuable to me!
After a few graduate studies, as you can see it at LinkedIn, I am aiming to earn the CFA charter, to become a Chartered Financial Analyst. But meanwhile life brings on a lot of challenges and further studies in other fields, so it really takes time. 
On the plus side, I gain additional KSA of knowledge, skills and abilities from other fields, like law, human resources, philosophy, book publishing, legal actions in court, publishing my website  etc. 
So, right now, I had to skip this year on level III
at the CFA Institute, again, to be able to cover the court cases I have and to publish my books.
In the meantime, I hope you enjoy my website.
Thank you for your interest.
see you back soon …
This is a presentation I have attended that was organized by SBDC and the O'Melveny law firm for small companies, entrepreneurs and startups about what financing option are available in New York to grow their/your companies and to get to start it.
I hope you enjoy it, and leave you with a wealth of information.