I am working on a US Labor Market presentation, which will be introduced to audiences hopefully beginning of March 2020, and then I will be working on or finishing a Copyright online course material and then that will be ready for presentation and production as well. 
This is a sneak preview from the ppt slides.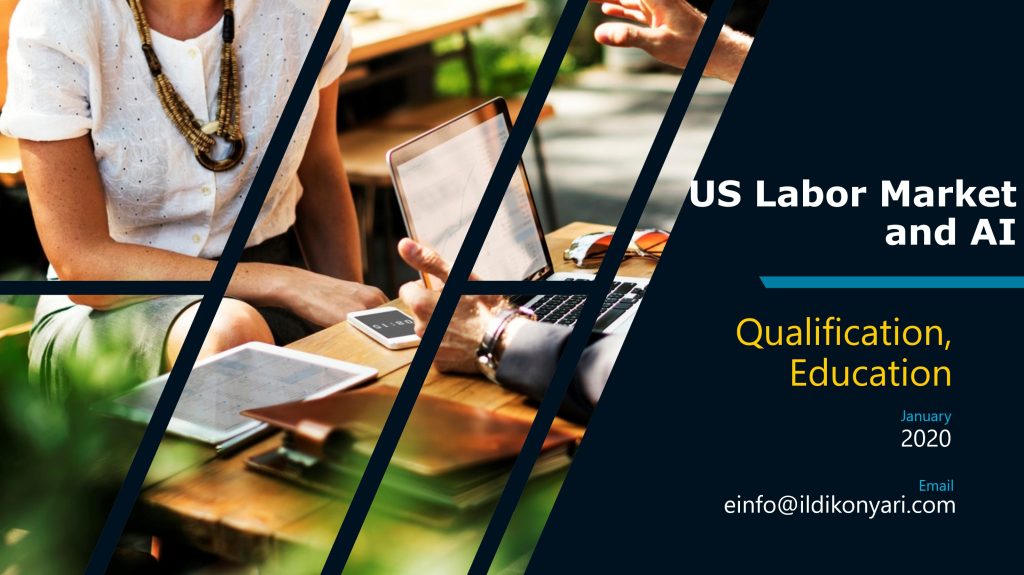 UPDATE on April 28, 2020: because of the coronavirus pandemic I had to place other things in priority. My PowerPoint presentation(s) may furnish you with the answers to some of your question you may have in this pandemic. Below are the two presentations recorded and uploaded to YouTube:
The book I am reading now ...
Today capitalism as we know it at its cross road. Growth versus income redistribution. Corporate governance and social responsibility versus shareholder value. Should we care about stakeholders? But that will hold back growth and the economy may fall into recession, today. Is that all inevitable?
It is worth reviewing what Milton Friedman and Adam Smith taught us about capitalism and contrast it with today's development. Here is the book I got my hands and mind on:
What Adam Smith Knew: Moral Lessons on Capitalism from Its Greatest Champions and Fiercest Opponents. 
And my Summer Readings in 2019 were:
The introduction to new services on my YouTube channel are shown here. 
I am glad to announce 3 main things to come:
online courses materials are under work and the integration to the LearnDash platform, in subjects such as: law, finance, marketing, sales, online business
the online courses platform will be available for rent, on accounts basis
I will also post gym classes made by myself in the gym. 30, 45 and 60 minutes classes; mainly cardio and cardio with weight (bootcamp) types.
And I hope to see you back soon ….