DAMAGE ACTIONS: EFFECT OF CONTRIBUTORY NEGLIGENCE AND ASSUMPTION OF RISK
The Sections of Article 14-A of the CPLR.: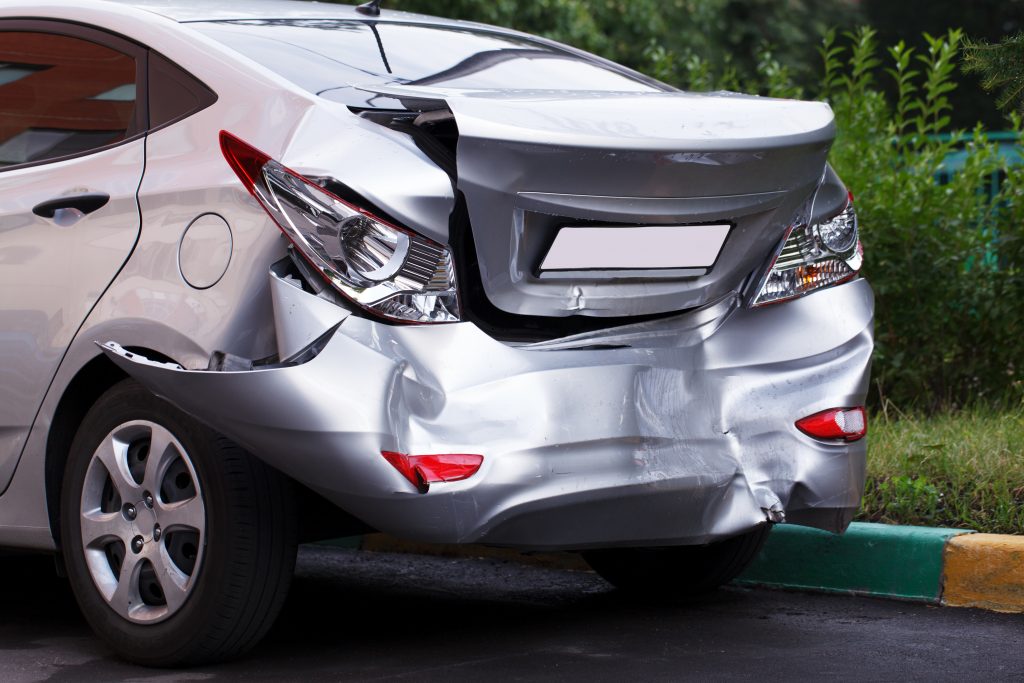 NY CPLR § 1411. DAMAGES RECOVERABLE WHEN CONTRIBUTORY NEGLIGENCE OR ASSUMPTION OF RISK IS ESTABLISHED
In any action to recover damages for personal injury, injury to property, or wrongful death, the culpable conduct attributable to the claimant or to the decedent, including contributory negligence or assumption of risk, shall not bar recovery, but the amount of damages otherwise recoverable shall be diminished in the proportion which the culpable conduct attributable to the claimant or decedent bears to the culpable conduct which caused the damages.
NY CPLR § 1412. BURDEN OF PLEADING; BURDEN OF PROOF
Culpable conduct claimed in diminution of damages, in accordance with section fourteen hundred eleven, shall be an affirmative defense to be pleaded and proved by the party asserting the defense.
NY CPLR § 1413. APPLICABILITY
This article shall apply to all causes of action accruing on or after September 1st, 1975.