ATTORNEY AND LEGAL SERVICES CAUSES OF ACTION
Types for Causes of Action: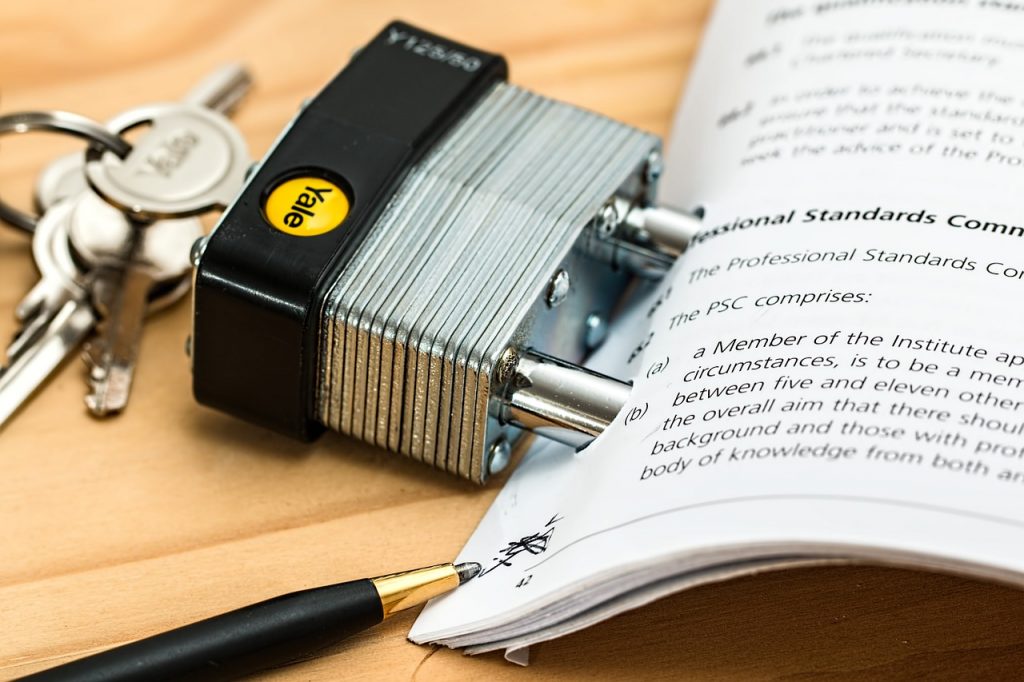 I. ATTORNEY MALPRACTICE
Elements to prove:
An attorney-client relationship must exist to perform a specific task;
the attorney failed to exercise that degree of care, skill and diligence;
commonly possessed and exercised by a member of the legal community;
such negligence was a proximate cause of the loss in question, that requires a plaintiff to prevail on a claim for legal malpractice, to show


but for the attorney's negligence;
the client would either have been successful in the underlying matter or would not have sustained; ascertainable damages; and

actual damages were sustained.
II. ATTORNEY INCREASING INADEQUATE CONTINGENCY FEE
Elements to prove:
you must rebut presumption that compensation is reasonable;
make a threshold showing that under the circumstances of the case, the fee awarded pursuant to the schedule is inadequate;
due to the extraordinary circumstances of the case; and
the statutory fee is unreasonable.
III. CLAIM FOR ATTORNEY'S FEE
It is not recoverable in an action unless specifically provided for by statute or contract.
IV. JUDICIARY LAW §487 (ATTORNEY DECEIT)
Elements to prove:
mere negligence or mis-advice is not sufficient;
the deceit is directed at the court or a party, ongoing litigation, probable future litigation that is a "chronic" pattern or "extreme" deceptive practice, significant, long, and very demonstrable; and
damages are approximately caused by the deceit or deceptive practice.
V. LEGAL FRAUD
Elements to prove:
an act was done or omitted;
amounting to positive fraud; or
is construed as a fraud by the court because of its detrimental effect upon public interests and public or private confidence.
VI. LEGAL MALPRACTICE IN CRIMINAL CASES
Elements to prove:
an attorney;
failed to exercise;
ordinary reasonable skill and knowledge;
commonly possessed by;
a member of the legal profession; and
a plaintiff would have succeeded in the underlying action "but for" the attorney's conduct;
the attorney was the proximate cause of the conviction;
the duty breach caused plaintiff "actual and ascertainable damages"—no non-pecuniary damages are recoverable; and
plaintiff must be innocent.
the above is an abstract from the Encyclopedia of New York Causes of Action by Ernest Edward Badway, 2018 edition